HOME SATIN BED LINEN DESIGN: 3641 B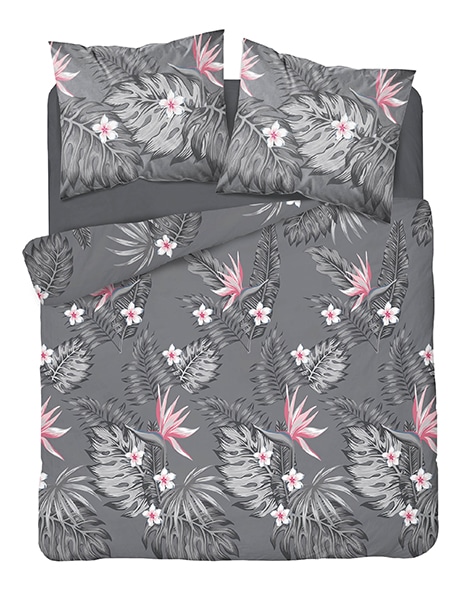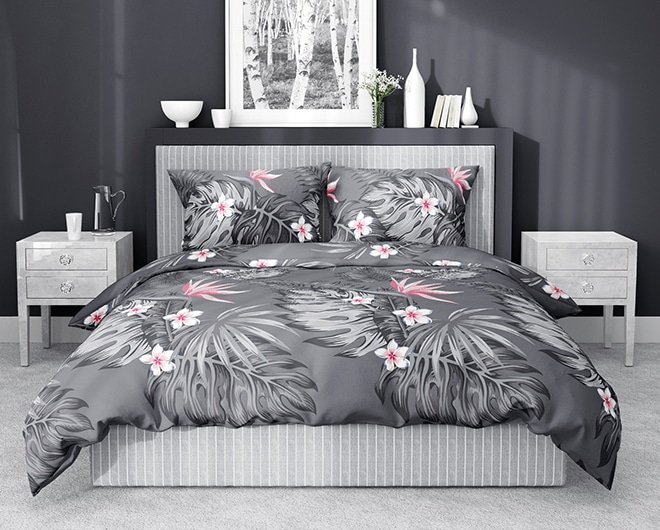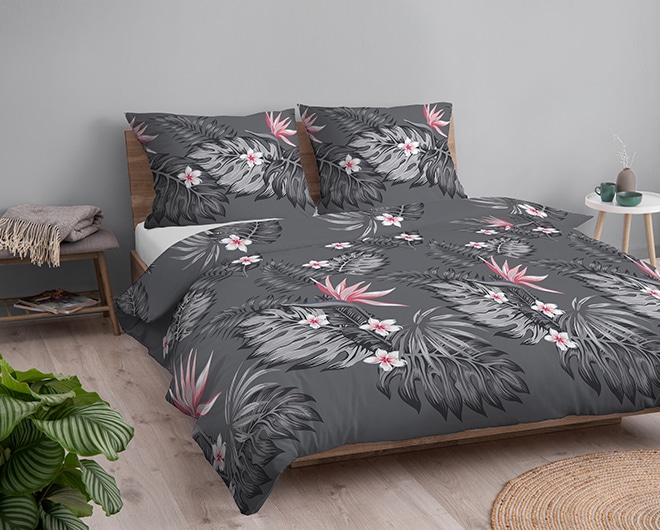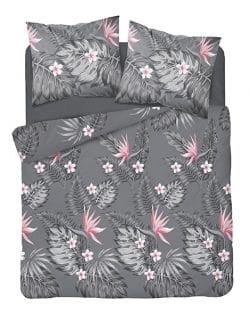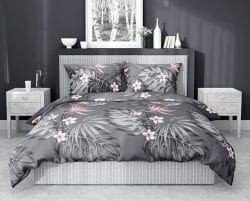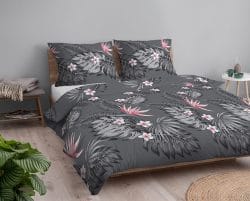 HOME SATIN BED LINEN
DESIGN: 3641 B
The Home Satin brand offers a wide selection of patterns and cotton satin of superior quality.
What distinguishes Home Satin is a wide range of designs that look perfect in every bedroom, from ornaments, through floral motifs, to geometric patterns.  Thanks to carefully selected cotton yarn, bed linen becomes naturally soft and has a sheen. Home Satin is a brand the introduces some luxury and beauty into the bedroom.
Home Satin bed linen is a perfect choice for everyday use, but also an excellent gift idea.
Color:

grey

Theme:

jungle

Available sizes: